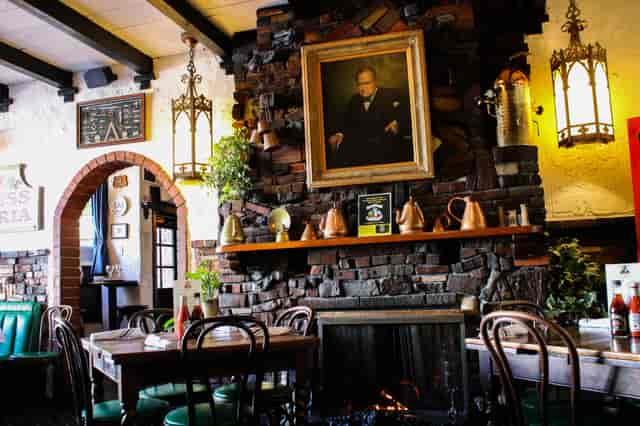 Contact
Contact King's Head
Please indicate whether you would like to reach us at our restaurant, pub, or shoppe. We'll be in touch as soon as possible.
Parking
There is a parking lot directly across the street from us on Santa Monica Blvd or on 2nd Street. Structure 4 is the closest to us.

Unfortunately, we do not validate parking.